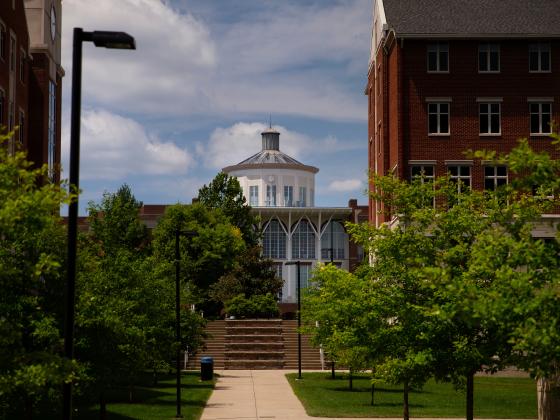 Explore what's possible
Open Houses and Events
Admitted Student Days
We're excited you're considering attending the University of Kentucky this fall! Our Admitted Student Day program will allow you to learn more about your next steps, gather valuable advice from current students in your anticipated area of study, and tour campus. During the student's college meeting, family and guests will attend a session with the UK Parent and Family Association.
This visit is reserved for students who have been admitted to UK for Fall 2021 and one additional guest.
Admitted Student Virtual Events
More questions about being a Wildcat? We're here to help!
Learn more about the University of Kentucky as you make your final college decision during our Admitted Student Yield Event series.