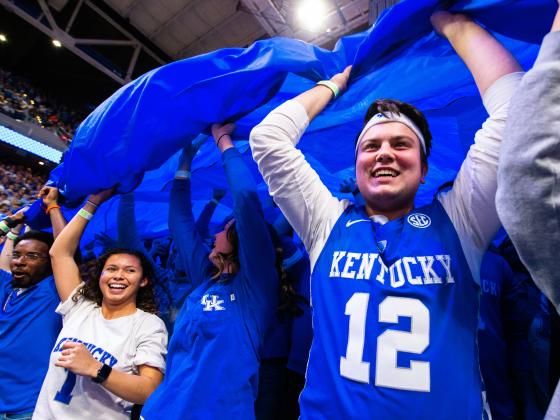 Admitted Student Days 2022
We're excited you're considering attending the University of Kentucky this fall! Our Admitted Student Day program will allow you to learn more about your next steps, gather valuable advice from current students in your anticipated area of study, and tour campus. During the student's college meeting, family and guests will attend a session with the UK Parent and Family Association.
These visits are reserved for admitted students. Before registering for an Admitted Student Day, be sure to have your UK student ID number and admitted college information nearby. You can find these items on your acceptance letter. Registration for each Admitted Student Day closes three days prior to the event.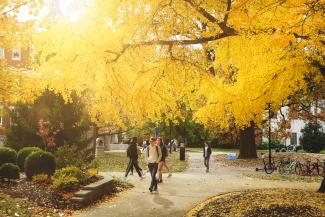 Our Admitted Student Day programming takes place from 8:30 a.m. - 12 p.m. EST with optional interest sessions in the afternoon. 
When registering, you will be asked to review and agree to follow our Campus Visitor Health and Safety Guidelines.
*Please be aware that some colleges will not be able to provide representatives on every date. 
**Students admitted to the College of Engineering that plan to attend an Admitted Student Day on a Monday are also encouraged to register for the Engineering Grand Tour taking place on the corresponding date following the formal ASD programming (exception: March 28).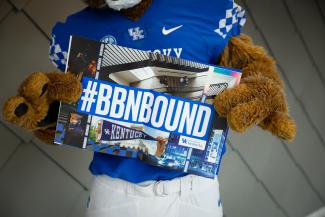 Friday, February 18
*College of Nursing not available.
*All other Colleges available.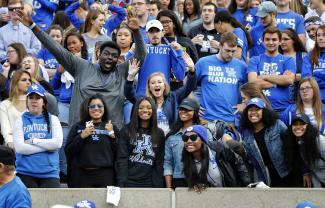 Big Blue Nation Orientation
Please keep in mind that Admitted Student Days do not replace Big Blue Nation Orientation.
Orientation for students who pay the enrollment deposit and orientation fee will take place over the summer.