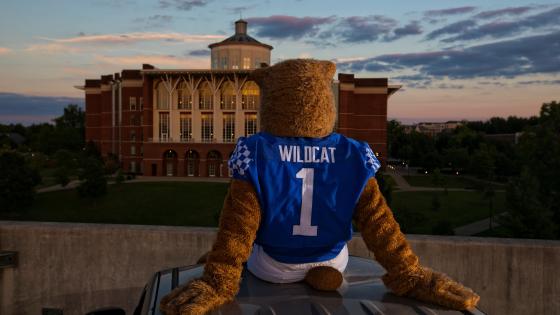 University of Kentucky
Visitor Center
Every Wildcat has their own unique experience – your visit should be personalized to you, too.
Click the button below to build your UK visit. Start by adding an Admission Information Session and Campus Tour, then add additional topics based on your interest, if desired. You'll see what options are available. Reserve your spot as soon as possible as space is limited. We can't wait to welcome you to our Kentucky Home!
UK is one of only eight institutions in the country with the full complement of liberal arts, engineering, professional, agricultural and medical colleges and disciplines on one contiguous campus.
UK has a strong faculty core that supports 200+ academic programs spread across 16 degree-granting colleges, the Lewis Honors College, Graduate School and the UK Library system.
550+
Student Organizations
We inspire students to explore the many opportunities for involvement in UK's community beyond the classroom and residence life experience.
invested in infrastructure across campus, including a $256 million multidisciplinary research building and the continued expansion of a $1 billion health care facility started in 2004.
Open Houses and Events
Looking for more ways to get to know UK? 
Our Open House and Events series is designed to introduce you to what's possible at the University of Kentucky. Whether you're traveling to Lexington or we're bringing the Big Blue Nation to your town, we're excited to connect with you!
Students from every county in Kentucky.
Students from every US State.
And students from all over the world.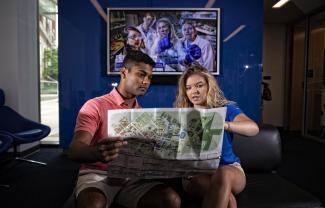 Be your own tour guide! If you prefer to visit campus on your own or over the weekend, or if you are unable to register for a guided Campus Tour on a date that works for you, the Self-Guided Campus Tour is a great way to get to know UK. When you register below, we'll send you all the information you'll need to explore our campus at your own pace.
2021-2022 Holidays and Special Hours
While you're welcome to come to campus for a Self-Guided Tour any time, keep in mind that University building hours may be altered on the weekends and for special holidays.
The University of Kentucky will be closed for the following 2021-2022 holidays:
September 6 in observance of Labor Day
November 25 - 27 in observance of Thanksgiving 
December 24 - January 2 for the winter holiday break
January 17 in observance of Martin Luther King Jr. Day
May 30 in observance of Memorial Day
June 20 in observance of Juneteenth
July 4 in observance of Independence Day
Safety Guidelines
We've made some changes to our on-campus visit experiences to keep our Wildcat Community - which includes you, our guests - as safe as possible.
Please be aware that masks are required inside of all indoor spaces regardless of an individual's vaccination status. 
Diverse Student Visit Opportunities
Meet 1-on-1
Meet with a current student or a member of our Diversity Recruitment team to learn more about UK.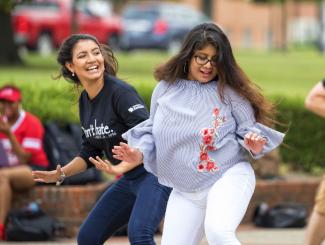 First-Generation Student Visit Opportunities
Meet with an Advisor
Members of our First-Generation Student Advising team are ready to answer your questions about coming to UK. 
Students with last names A - H
Students with last names I - R
Students with last names S - Z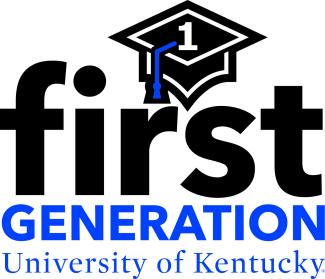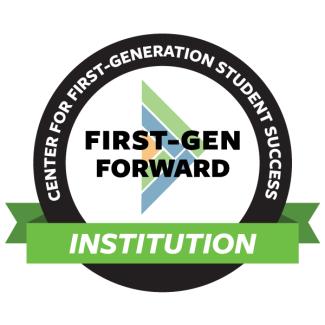 Admission Session + Campus Tour
We can't wait to welcome you to our Kentucky Home.
Register for an Admission Information Session and Campus Tour to see the nearly $2.7 billion transformation of our campus through your own eyes. From residence halls and academic buildings, to dining halls and a new state-of-the-art student center, we've designed a campus for your success. 
Reserve your spot as soon as possible as space is limited.
Meet with an Academic Program
Interested in personalizing your campus visit to your specific interests?
Many of our academic colleges and programs offer information sessions that correspond with your academic area of interest. These visits are intended to enhance your campus visit experience, so please also register for an Admission Information Session and Campus Tour above! 
We can't wait to meet you!